ABOUT US
Who are The Growth Africa Startups
We at Growth Africa Startups provide Mentorship, Executive Training, Advisory & Funding to entrepreneurs.
With our ultimate goal to raise billion-dollar African entrepreneurs and change the African business narrative, Growth Africa is bringing together industry best entrepreneurs and life coaches to share their experiences, knowledge, and insights to inspire exponential growth in teeming minds.

Get a chance to have one-on-one discussions with world-class business icons and mentors.
Growth Africa Startups Gallery
GAS 2022 Graduation Ceremony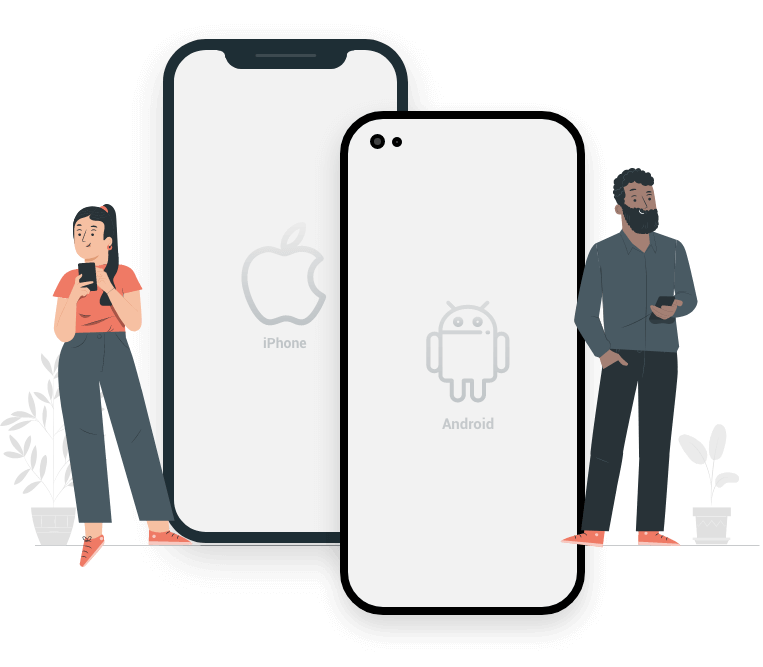 To register with the on-going Growth Africa Startups program, kindly download our mobile app and start your registration
Growth Africa Startups Core Programs
Branding & Visibility
Recognizing the fact that brand awareness is crucial for the growth of every start-up. The team at Growth Africa Start-ups recognizes this prerequisite and consequently provides brand image consulting to start-ups to help them build their brand, design campaigns that will assist them to understand customer sentiments better, and target them specifically in their campaigns to yield better results.
We will help you design an extensive public relations program that will ensure that you are visible to potential consumers and also monitor their company's brand visibility to see how individual marketing efforts are progressing.
Executive Training
Our faculty will train start-up company leaders to have the right skills and information to establish strategic initiatives. The training program will prepare the leaders to win the trust, confidence, and commitment of their team and produce quality products and services, making their companies competitive in the global economy.
Advisory & Funding
Our team of experts is proficient as auditors, consultants, tax experts spread across Africa, Europe, Asia, the United States, Latin America, and the Middle East provide an advisory role to handle issues of due diligence, tax, restructuring of underperforming businesses, and financing and supporting start-ups to select the right type of funding (debt, equity, or a mix, IPO) and developing an attractive proposition to potential funders coupled with our network of top Banks and Private lenders prepared to commit billions of funds within a short period.
Mentorship
The Growth Africa Start-ups Mentoring Program is a structured one-on-one program that is centered on learning, sharing new ideas, increasing knowledge, and building the skills of Start-up leaders to enable them to meet their future goals and milestones.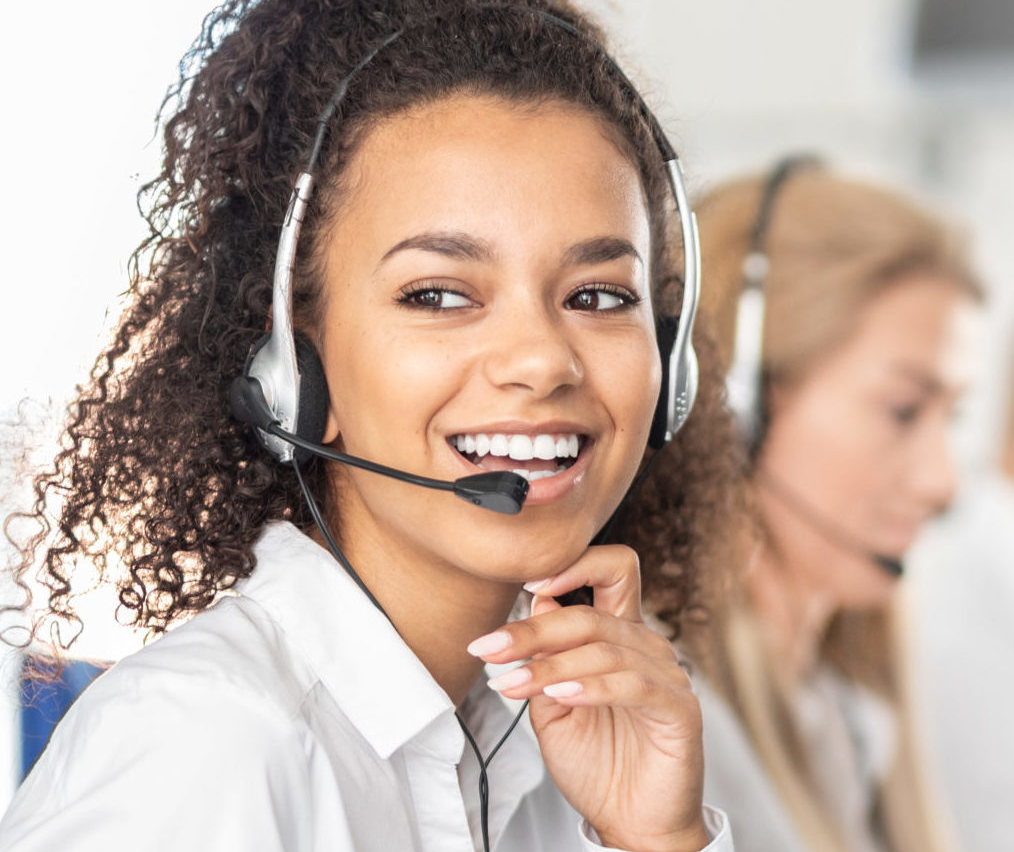 Contact Us
Send us a message and our team will respond to you as soon as possible.